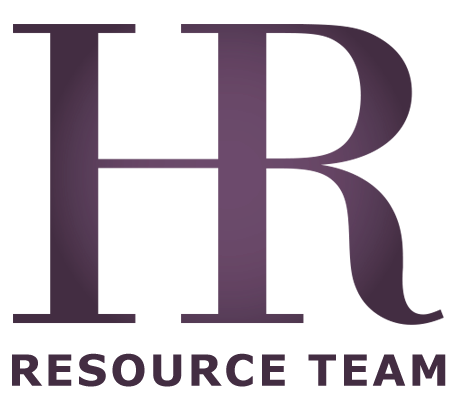 World Class Channel Partners

TPI - iSolved
"Welcome to iSolved's personalized user experience, a consumer-grade app that exceeds employees' usability expectations and helps you retain talent. This modern experience is user-friendly, intuitive, and performance-ready on any device.
Employees and managers get instant access to the tools they need, from HR to payroll, talent and performance to time tracking. It's all built into one seamless technology. The modern user interface empowers your employees to control their information from anywhere, on any device.
Deliver a streamlined experience for your workforce with iSolved's personalized and modern user experience, designed with needs of today's employees in mind. Futureproof your business and transform the employee experience
for a better today and tomorrow with a comprehensive, employee-focused platform. "

NETSPEND
"Netspend®, A Global Payments Company, is a leading provider in payments and payroll products providing companies with flexible and innovative tools to better manage their business. Our goal is to provide organizations and the self-banked with diverse payroll, earned wage access, tip distribution, and incentive & disbursement programs that are customizable and simple to implement.
Our Skylight® PayOptions™ Program includes tools that help companies streamline the payroll process moving toward a more efficient electronic payroll program.
Netspend's innovative tip solutions allow managers to calculate, track, and distribute credit and debit card tips and provide tip share to employees' paycards.
Netspend® Earned Wage Access, enables your company to help employees reduce stress by allowing convenient access to their funds. Learn how this payment method fits into your existing payroll systems.
Recognize and reward your employees and customers with the SmartOne® Prepaid Card that offers customizable options for your award card such as logo, design and funded amount. "

Efficient Hire. WOTC
employ | retain | earn 
Maximize your Work Opportunity Tax Credits (WOTC) – putting money back to your bottom line
100% of new hires are screened during onboarding so you never miss a potential credit
All critical deadlines are met since we submit & monitor required documents on your behalf
Earn up to $9,600 per eligible new hire with no limits to the amount of credits you can claim

Efficient Hire. An Equifax Company
We make hiring easier. "With Efficient Hire's mobile and text-first platform, managers can post jobs with ease, source more candidates, engage applicant faster, onboard consistently & compliantly, and maximize your WOTC tax credits."

Bizretek - Business Technology Solutions
Business Technology Solutions Tailored To Your Needs
Biz ReTek supports small to mid-sized businesses for all technology needs with specialty and experience around POS systems and PCI. What differentiates Biz ReTek is our approach. We believe that a business's needs should drive technology and subsequently, information technology (IT) should serve the business by selecting and supporting the appropriate systems and solutions in a cost-appropriate fashion. Biz ReTek provides IT strategy and support for companies with little to no internal IT resources as well as supplementing existing internal IT groups.