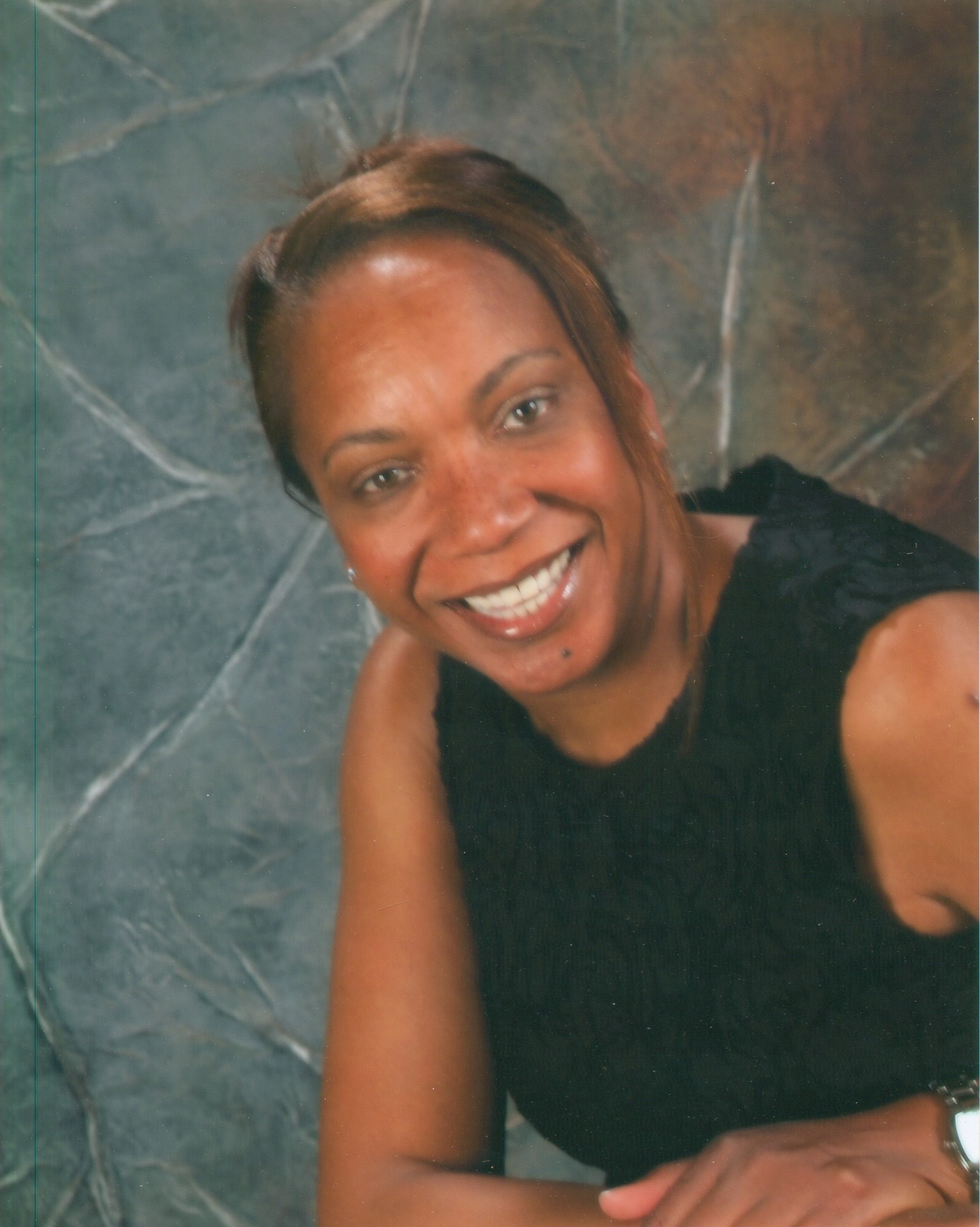 Kimberly Ervin
BSBA, MSHRMD, Founder and CEO
Kimberly (Kim) is a talented Human Resources professional with more than 15 years' experience in Human Resources. Kim was the Executive Director of Human Resources for one of the largest QSR businesses in the United States with responsibility for more than 1000 stores in multiple states including Canada and later the Chief Human Resource Officer for a large QSR business that operated in multiple states..
A diverse professional, Kim has successful experience in developing management training programs/materials on labor relations, diversity, employee training and recruitment; as well as Knowledge of employment laws, staffing procedures and organizational structure in a business environment.
Proficient in EEOC, OSHA, FMLA and repatriation reporting and policies. Experience preparing benchmark processes and business plans to track performance; a strong track record of success in creating and implementing new procedures and strategic plans to increase efficiency.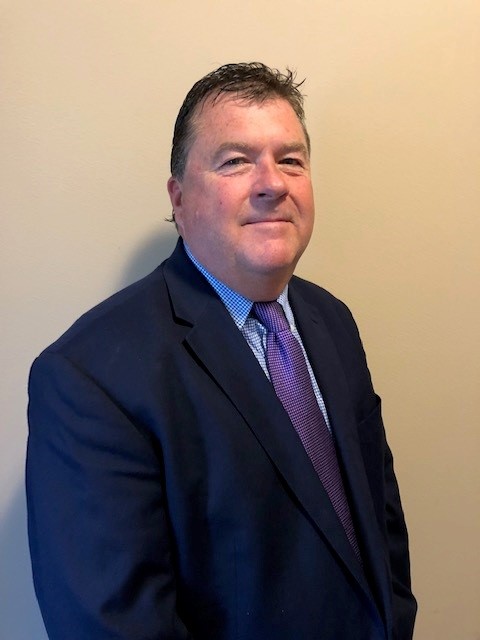 Lenny S Crouse
Managing Partner HR Resources Team
Experience in developing long term industry relationships all grounded in the ability to sell great products that have a compelling ROI to the owner operators that I represent.
Lenny is highly proficient in all aspects of providing World Class Customer Service. Diverse professional experiences in selling various products around many different categories from culinary to Hiring & Payroll HCM Services. Proficient in sales execution, delivering results, leadership while creating winning teams with a track record of high performance. Strong track record of success in creating and implementing new programs executing strategic plans that drive revenue around market share growth.
Successful experience in managing over $100 MM in annual sales while being profitable, proficient at managing high performing teams while developing sales management growth programs, champion at new product launches, DSD Bakery Sales, B2B Selling, procedures structure in a corporate business environment.